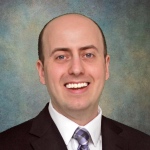 AVI KAUFMAN
's approach is to be highly responsive, provide researched recommendations, and not to pressure you. In addition to years as a real estate broker, his background includes service in the US Army, award-winning marketing work at General Electric, and innovative web development. Avi earned a BA at Brandeis University, and an MBA at MIT Sloan, where his studies included negotiations and marketing.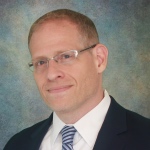 RON SCHARF
has years of experience representing buyers and sellers. As an attorney/broker and seasoned real-estate developer, he brings unparalleled negotiating expertise and domain knowledge to every transaction. Ron earned his SB from the Massachusetts Institute of Technology and his law degree from New York University. He has taught negotiation theory and practice to undergraduates at MIT and to practicing attorneys.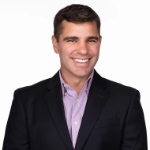 RYAN COOK
represents buyers, sellers, renters, and landlords in Newton, Boston, Brookline and surrounding towns. He is a long-time resident of Newton, where he lives with his wife and two children. His background includes five years as a high school teacher, and as a sales manager in the ski industry. As the owner, resident and property manager of a duplex in Newton Center, he is familiar with all this community has to offer. Ryan's sales approach is centric to his active listening skills, taking the time to understand, educate, and advocate for his clients.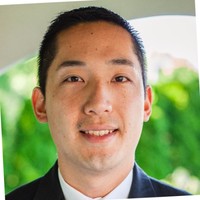 ERIC WONG
is a seasoned tax professional with a real estate license. He represents buyers, sellers, and renters in the greater Boston area. Eric has a BA from Boston University and a MBA from Bentley University. He has been investing in income properties for several years and is developing a diversified portfolio. When Eric is not at work, he enjoys fishing from his Kayak, Barbequing, and spending time with his family.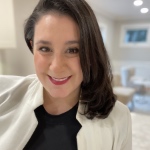 AVIVA MANIN
is a licensed real estate agent dedicated to helping buyers and sellers find inspiration in their homes. With over a decade of sales and marketing experience, Aviva brings expertise in digital marketing, negotiation, and process management. She helps clients successfully navigate challenging market conditions and complex transactions with focus and enthusiasm. Aviva is a native of Concord, Massachusetts, and currently lives in Waltham with her husband, children, and very bossy terrier. She is a graduate of New York University (BA) and Babson College (MBA). When Aviva isn't selling real estate, she enjoys watching documentaries, dancing [poorly, with enthusiasm], keeping up with home design and technology trends, and drinking oat milk lattes.